VisionPK has an experienced and professional team whom you can trust for the right advice and support.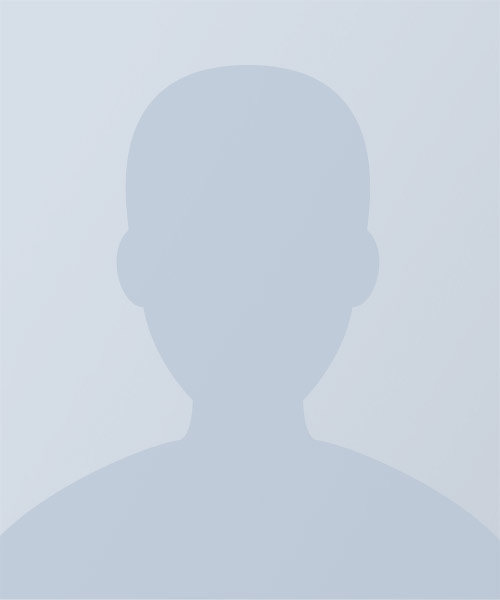 Gwenn McCreath
Chief Executive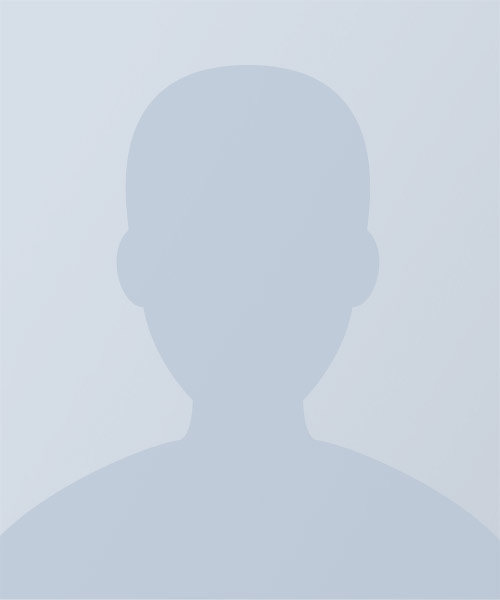 Katie Wylie
Fundraising Manager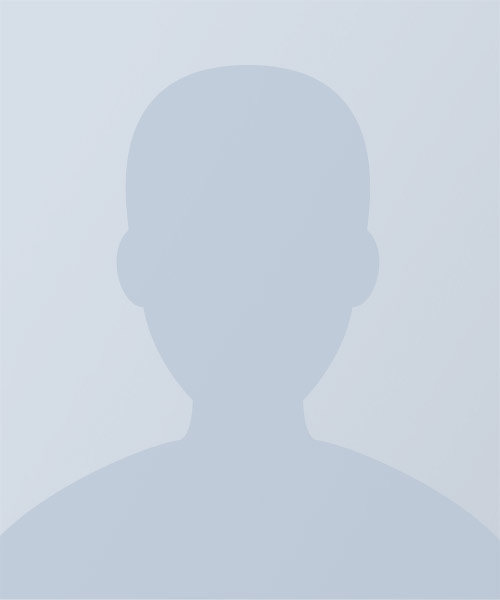 Lidia Dye
Community Project Worker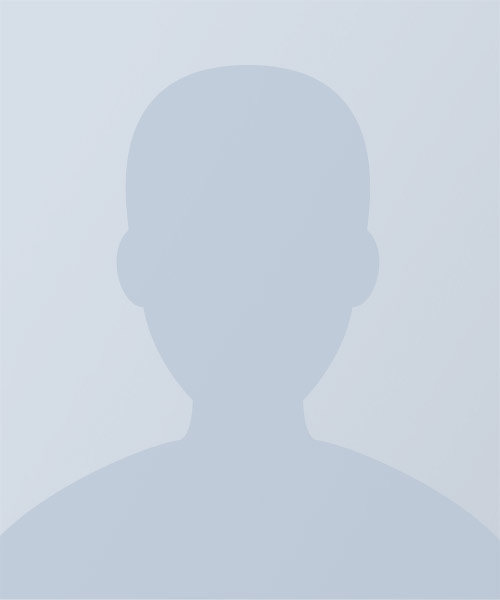 Tina Williamson
rehabilitation worker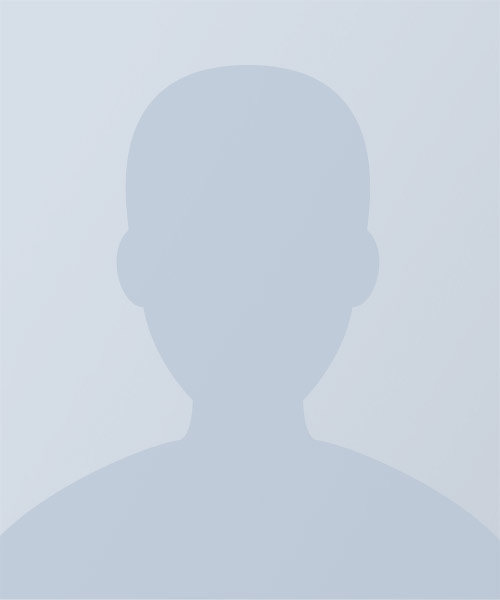 Jane Alston
Operations Manager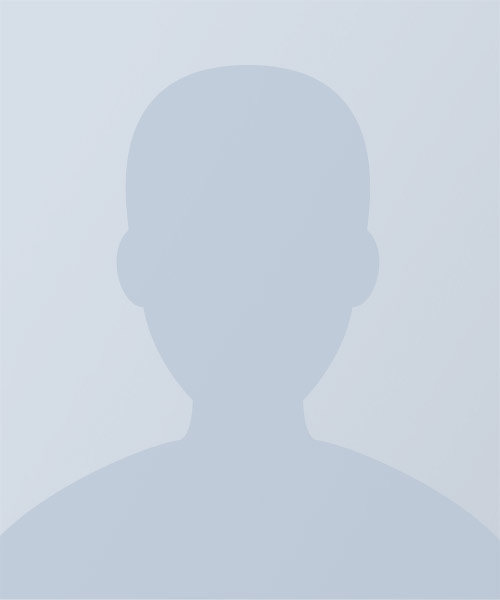 Leanne scobie
reception/admin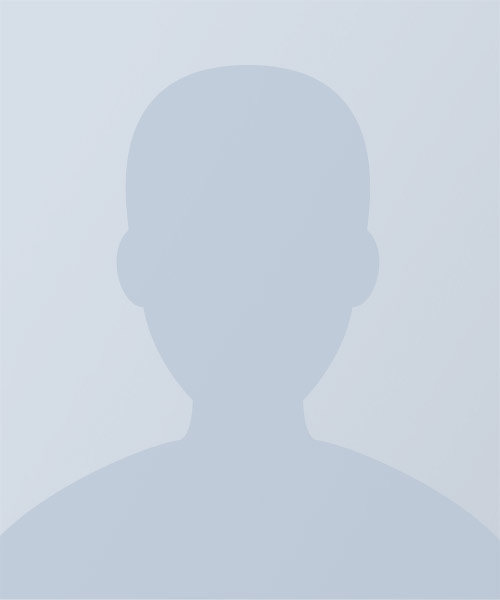 Rhona Campbell
Hearing Loss Support worker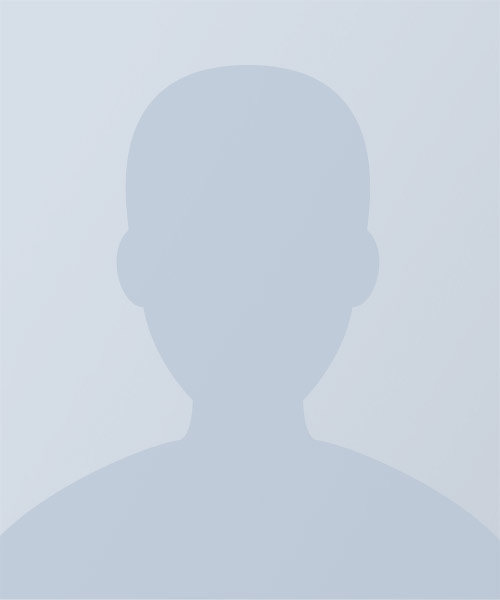 Morag Caroll
Client Services manager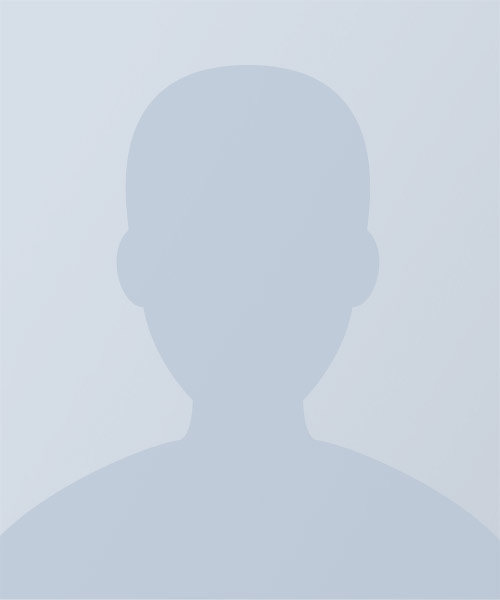 Eleanor Bath
Fundraising & Mktg Assistant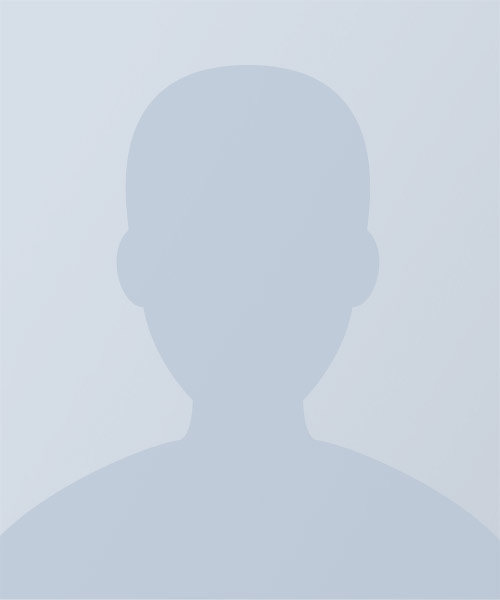 Debi wallace
Rehabilitation Worker
Our Board
VisionPK has a knowledgeable and experienced Board overseeing its work. We are also fortunate in having an active and engaged President, in Mrs Valerie Wares.
Find out more here
Latest News
Read the latest news and updates from VisionPK.
Our news