Fundraising
There are many ways you can fundraise for VisionPK and each and every fundraising event makes a difference. With your support, VisionPK can develop new and innovative services to continue improving the lives of local people with a sensory impairment.
Here are some ways you can support VisionPK, but if you have your own fundraising idea, please get in touch – we'd love to hear from you!
Christmas Raffle 
We are holding a grand Christmas Raffle!
Fantastic Prizes to be won!
Tickets are £1 each and can be purchased from VisionPK 174 High Street PH1 5UH or contact info@visionpk.org.uk 01738 626969.
The draw will take place at 2pm on Tuesday 5th December in the cafe at AK Bell Library so please come along and watch the winners being drawn and enjoy a mince pie.
All monies from ticket sales must be handed in or posted to us by Thursday 30th November – (please don't post cash)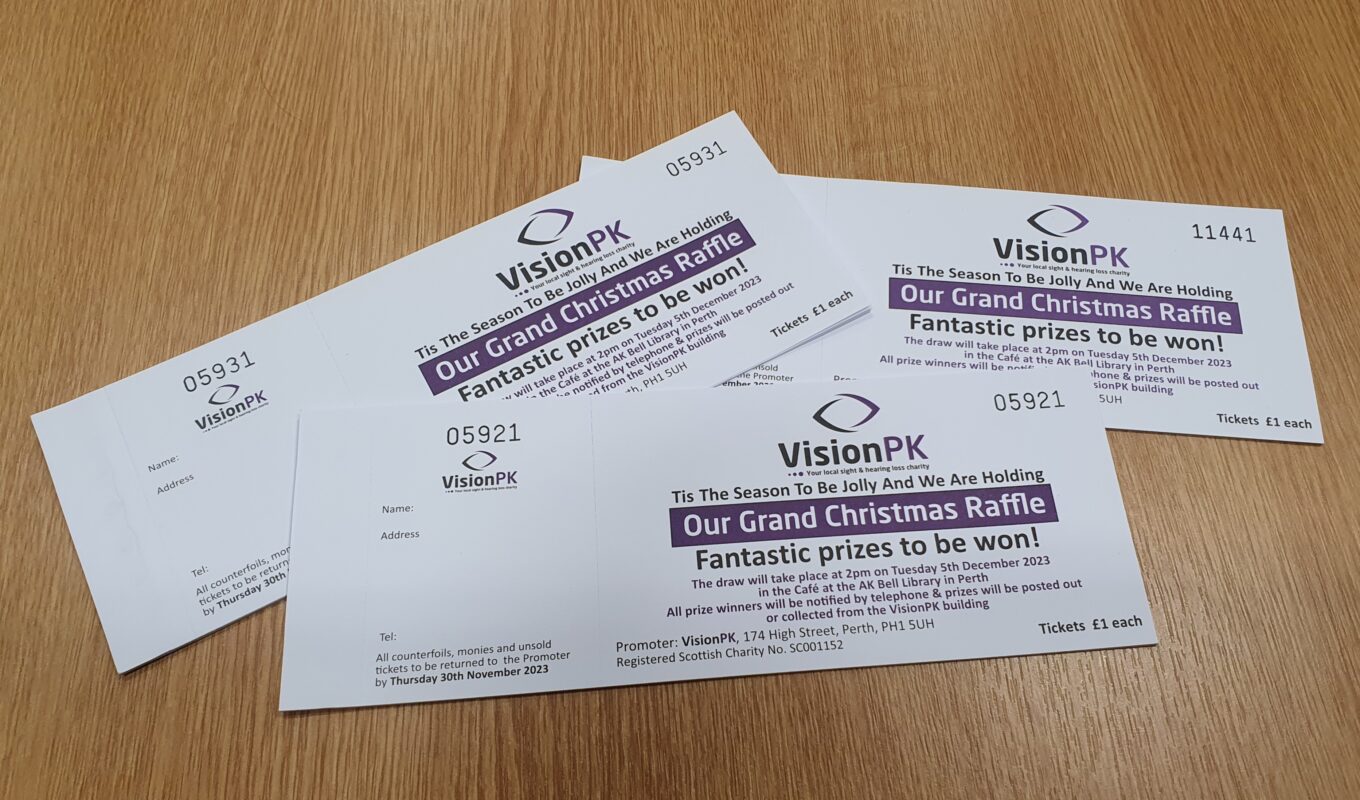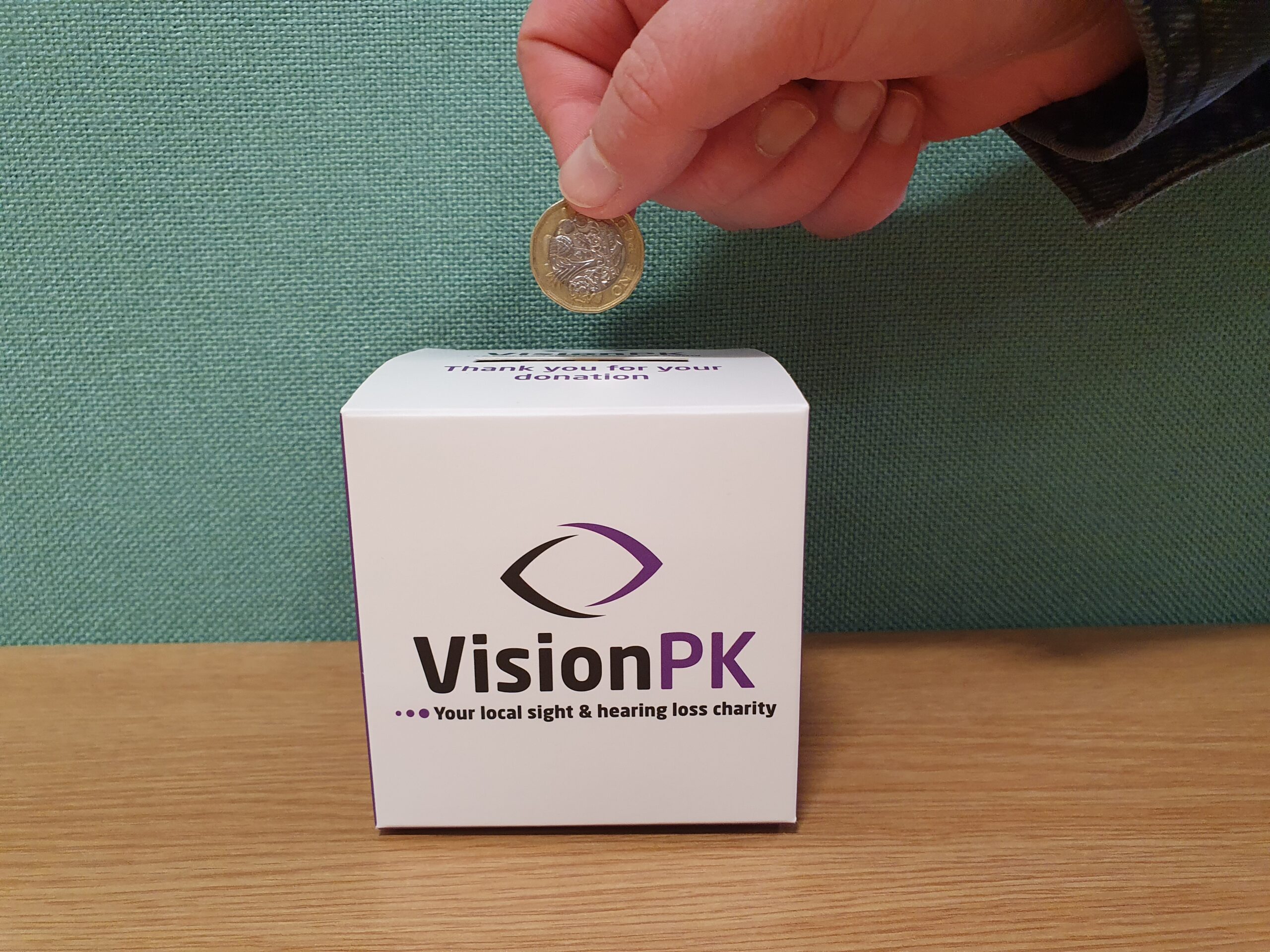 Home Money Boxes
Collecting Cans and Home Money Boxes are not only vital in helping us to raise funds, but help create awareness of VisionPK and the work we do to support people with a sensory impairment – every 1p really does make a difference.
Our Home Money Boxes are perfect to collect all that loose change! Help us to Turn your change into real change!
Contact us to order your Home Money box today!
Shopping Online
Did you know that donating to VisionPK doesn't have to cost you anything at all? Simply register with 'Give as You Live' and every time you shop online from selected retailers, they'll make a donation to VisionPK – at NO COST to you.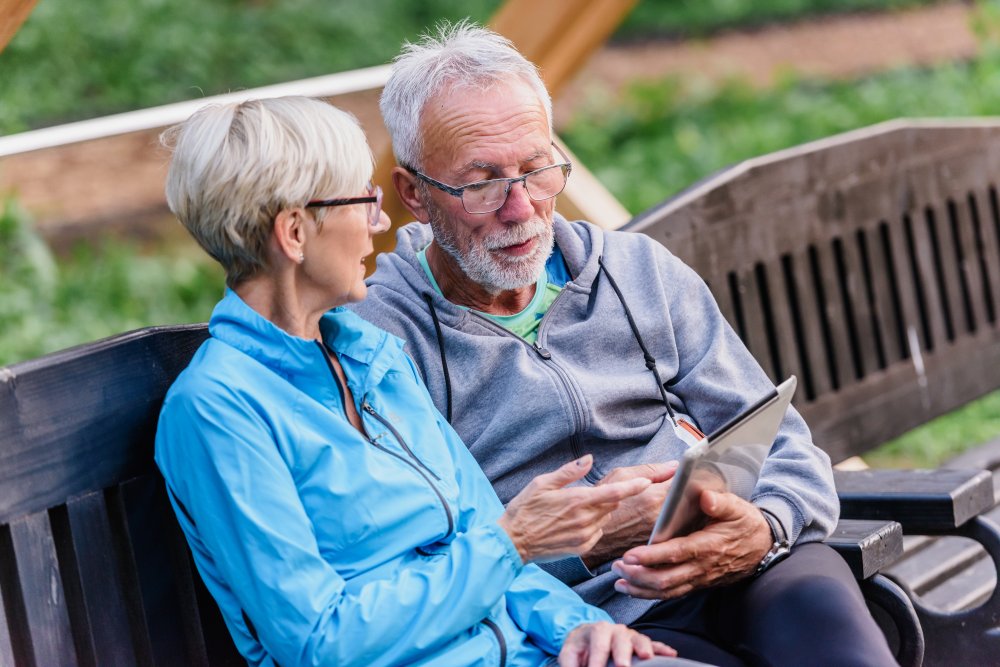 Latest News
Read the latest news and updates from VisionPK.
Our news