20th-26th September is Eye Health Awareness Week here in the UK. This annual event aims to promote the importance of caring for your eye health and to encourage people to have regular eye tests.
2 million people in the UK are living with sight loss, that is severe enough to have a significant impact on their daily lives. Half of this sight loss is avoidable.*
Here at VisionPK we're very enthusiastic about doing everything we can to promote good eye health – and taking care of you sight might actually be easier than you thought.
Here are some simple things you can do today to keep your eyes in better health and hopefully prevent vision problems.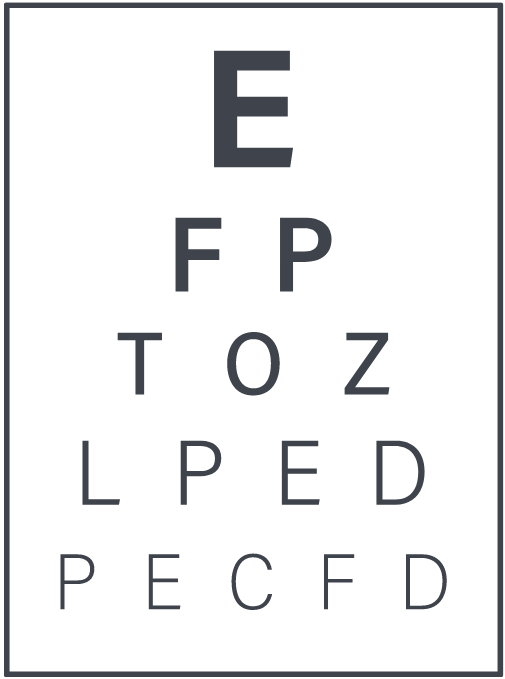 1. Get your eyes tested regularly. An eye test doesn't just test your sight – it's a thorough examination to check the health of your eyes, and to look for signs of other health problems and catch them as early as possible.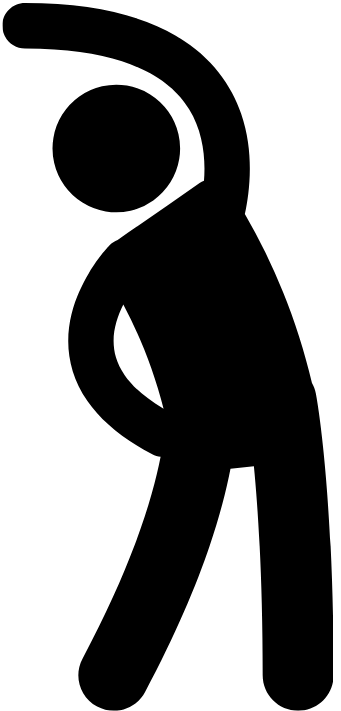 2. Get active! Physical activity can help lower your risk of health conditions like diabetes and high blood pressure both which can lead to eye health and vision problems. Physical activity needn't mean you have to become an Olympian – try gardening, swimming, walking – anything that gets you moving.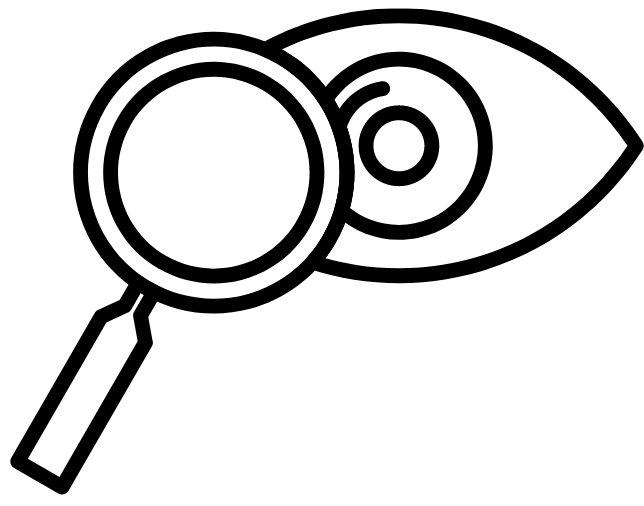 3. Keep an eye on your eyes. You are the best person to notice changes in your eyes such as eye floaters, blurry vision, flashes, having to pull things closer to you to see it clearly, and changes to the look of your eyes. As soon as you notice a change – speak to your GP or Optician.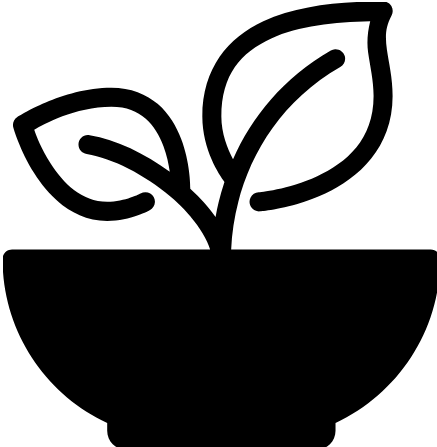 4. Eat right to help your sight. Yes, what you eat affects your sight. Foods that are especially good for your eyes include: leafy greens such as kale and spinach, brightly coloured vegetables like oranges, peppers, carrots, oily fish like salmon, tuna and mackerel – tinned is fine, too, broccoli and eggs.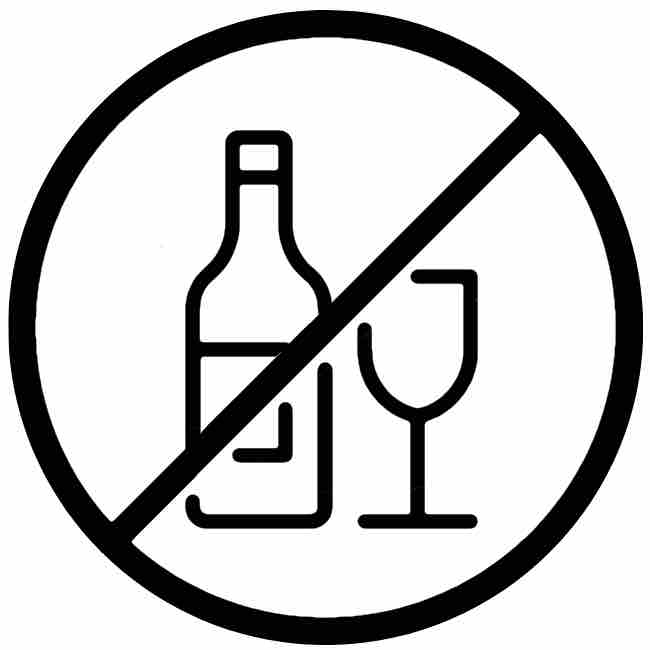 5. Limit your alcohol consumption. Excessive alcohol consumption can lead to series health conditions and can have a very detrimental effect on your eyes.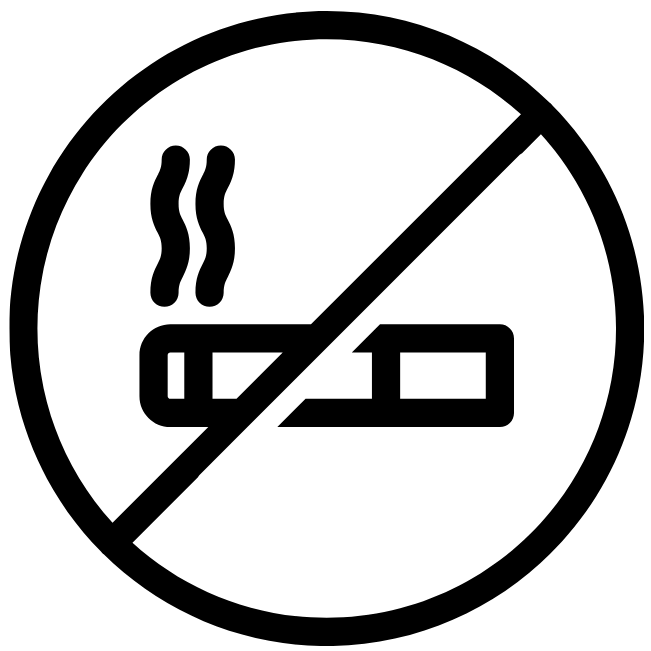 6. Ditch the cigarettes. Another crime to lay on the door of cigarettes – smoking is the the largest modifiable risk factor for age-related macular degeneration. Smoking also increases your risk of developing cataract So pop those ciggies away to save your eyes.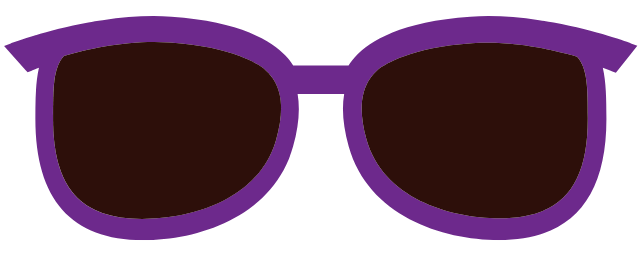 7. Protect your eyes from the sun when out and about. Pop on those shades and look cool while you help your eye health.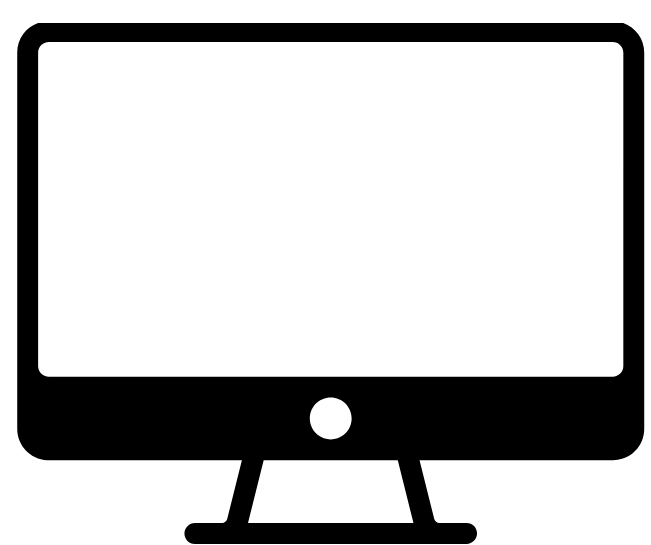 8. Take a screen break. A lot of work and personal time has us staring at screens – so keep your eyes healthy by doing the 20/20/20 trick. Every 20 minutes, look away from your screen and at something at least 20 feet away for at least 20 seconds. So if the boss catches you starting out the window – tell him you're protecting your eyes!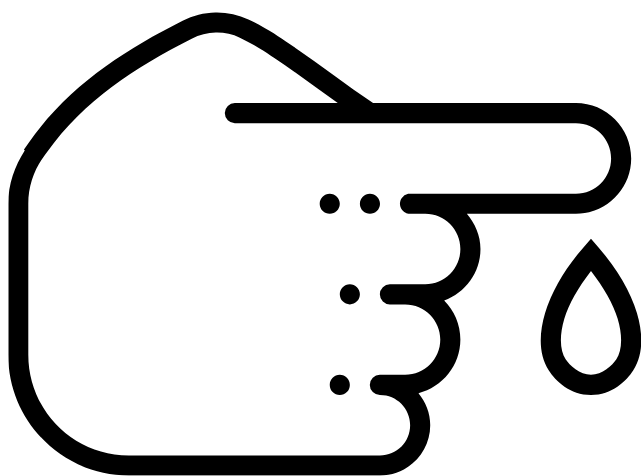 9. Control your diabetes. If you have either Type of diabetes, you can help your eye health by controlling your blood sugar levels, blood pressure, cholesterol and attending your diabetic eye appointments/tests/screenings.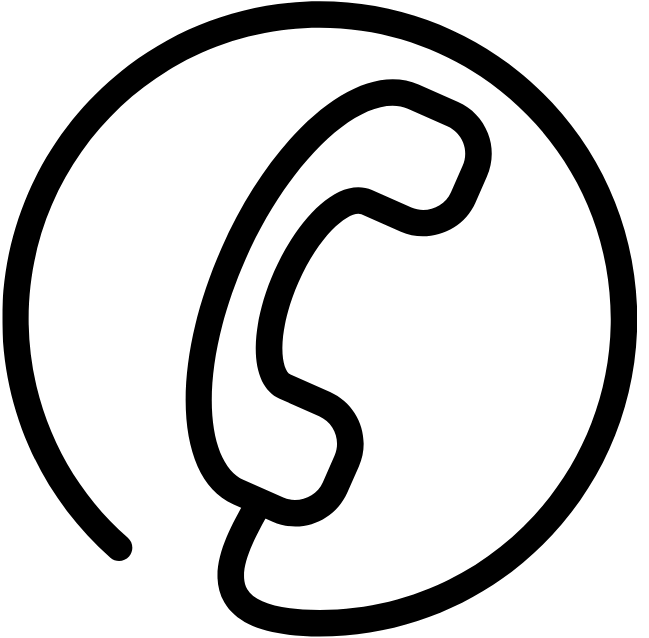 10. Know who to contact. VisionPK are here to help you with your questions and concerns. Whether you – or a friend or family member – need help and support, just give us a call or email us at info@visionpk.org.uk.
Vision really matters. Sight is the sense people fear losing the most, yet many of us don't know how to look after our eyes – National Eye Health Week aims to change all that!
Links:
* Future Sight Loss UK (1): The economic impact of partial sight and blindness in the UK adult population, Access Economics PTY Ltd, June 2009 https://www.rnib.org.uk/sites/default/files/FSUK_Report.pdf
https://www.visionmatters.org.uk/